Companion Program
---
Interested in signing up for any aspects of the Companion Tour? Please fill out the google form to be kept up to date by clicking HERE.
Let's set out on foot to see what makes the City of Brotherly Love tick.  Philadelphia's streets were laid out in a simple grid during the late 17th century and are still very walkable today.  There is something for everyone:
Historic buildings that played a prominent role in the birth of the nation
Parks galore
Museums – big and small showing some prominent collections.
Markets and restaurants to awaken your inner foodie.
Cost: Pay as you go. See estimated costs below.
Transportation:  Via subway tokens.
Historic Loop Day
Morning 
Let's start the day in the footsteps of the Founding Fathers:
Great Essentials Exhibit in the West Wing ($0)
Ben Franklin House / Museum ($5)/ First Post Office
Lunch in Washington Square
Afternoon 
Walking tour Old City followed by
Lounging in the hammocks at Spruce St Harbor Park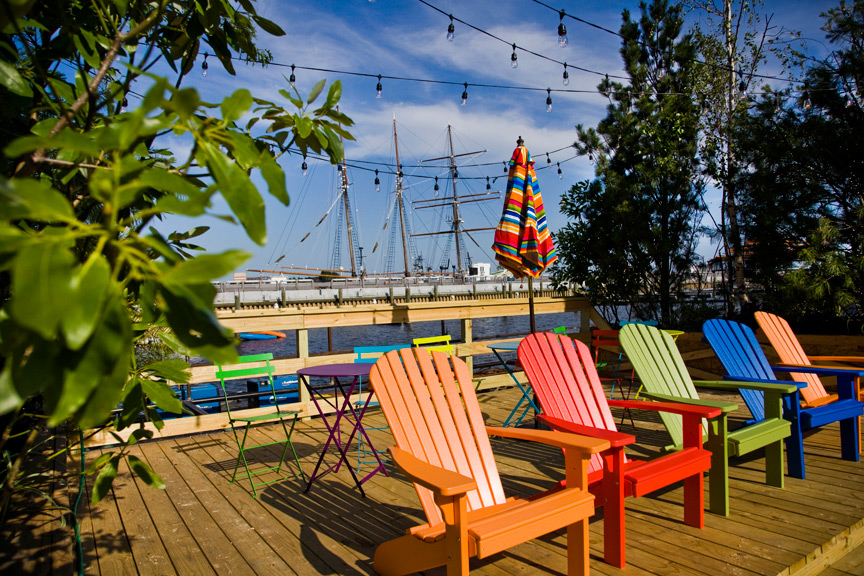 Tuesday August 23rd, 2016
Park and Museum Day 
Morning
Spend the morning enjoying just a small piece of the 9,200 acres of park land in the city.
Rent bikes ($4 / 30 mins)
Ride to Phila Art Museum, Water Works and along Kelly Drive (Boathouse Row)
Rodin Museum – the largest collection of the sculptor's work, outside of Paris.  (pay what you wish – $10 suggested)
Lunch
Late lunch at  Reading Terminal Market (to avoid the lunch crowd)
Afternoon
See the city from above – city hall observation deck (if available) ($8)
Wednesday August 24th, 2016
Walking Tour / Museum 
Morning
Barnes Foundation ($25)

See one of the world's leading collections of French impressionist and post impressionist paintings
Lunch –
Picnic in Rittenhouse Square
Afternoon
Spend the afternoon in Midtown
Work our way back to the hotel.
Discover the greenways pioneered by famed city planner Ed Bacon (father of Kevin Bacon)
Thursday August 25th, 2016
Morning
We'll play this morning by ear and do something close to the hotel.